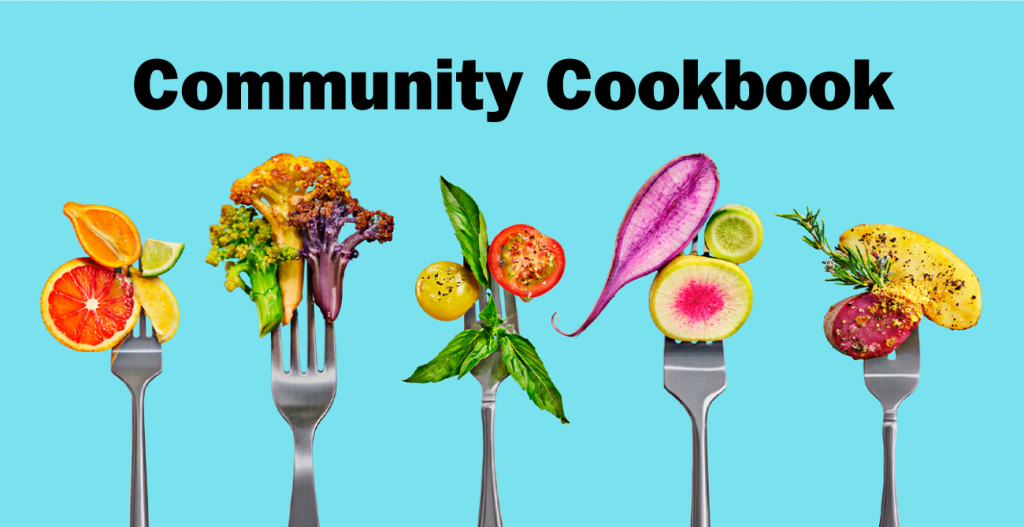 Over the years, many talented and creative people have shared their favourite
ways to use Bragg products – from vegan breakfasts to classic comfort foods.
To recognise these artful cooks and drink-masters, we've created a Bragg Community Cookbook. We hope this collection of recipes will inspire
you to try a new dish or enjoy a health-enhancing drink.
---