The original.
Made from delicious, organically grown apples, Bragg Organic Apple Cider Vinegar is the original prebiotic wellness elixir.
LEARN MORE
It's back!
All Purpose Seasoning is an umami-flavoured, gluten-free liquid seasoning that's a perfect alternative to soy sauce.
LEARN MORE
Shake it up.
Known for its cheese-like taste, this savoury seasoning is a perfect vegan substitute.
LEARN MORE
A perfect pour.
Our Extra Virgin Olive Oil is an unrefined, high-quality oil imported from Greece and made with Greek Koroneiki olives.
LEARN MORE
We're here to help you live
more
vibrantly

, every day

We create ingredient-led products backed by a century of time-tested wisdom. Each Bragg product reflects our commitment to help you eat better, feel better, and enjoy a healthier and happier life.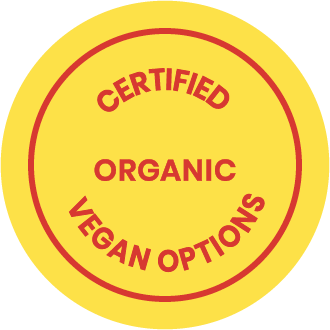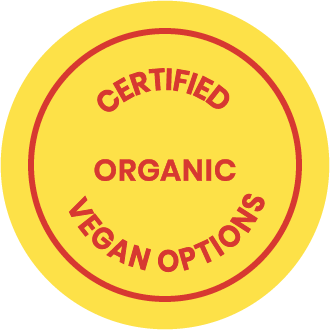 Certified Organic
Plant Based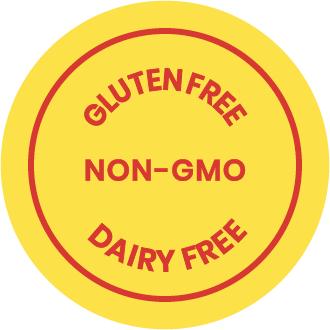 Gluten Free
Non-GMO
Dairy Free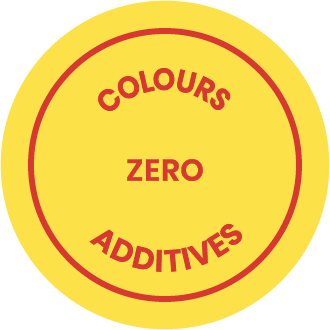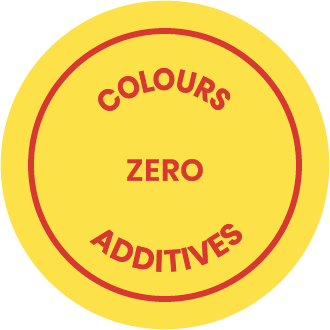 No Artifical Colours or Additives